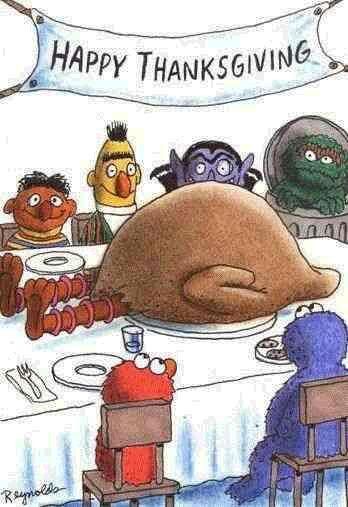 I just want to wish everyone a Happy Thanksgiving!
I am so thankful for every blessing in my life. Family, friends and my awesome readers! No matter what your situation is or how bad your circumstances are, I pray that you can find at least one thing to be thankful for, today.
I am speinding time with family today. So, this might be my only post. For all of you braving the stores tonight and tomorrow...have fun. I will be sleeping in!